Here are my 10 things every man should have or own. 
1. A Sense Of Integrity

Lets face it  if you have no Integrity you have nothing.

Buckle up
So should everyone ditch the belt and join the ranks of the accessory-free? Not at all. Belts are still a great way to add a little nuance to your outfit, compliment your shoes or even break up the monotony of a tonal suit. Not to mention that whole helping keep your pants in place.
Whether you're going on a hiking trip or mountain climbing these boots should be a part of your wardrobe. You need the protection
they offer and they are always a good idea.

You can cook everything in this—all the things! Properly seasoned skillets will last more than a human lifetime and transition well from kitchen to campfire. It's hard to overstate the usefulness of this single pan, and you really should be excited about it, because it makes being an awesome adult that much easier.
Every Woman loves a man in a Tailored Suit. Some men are left in the dark for much of their lives - some even die without a custom suit. Don't let that be you. It's time to purchase a tailored
suit. Your personal style is unique and deserves a standout suit..

A good grooming kit.  Real mean know that a good grooming is a must.


7. A Passport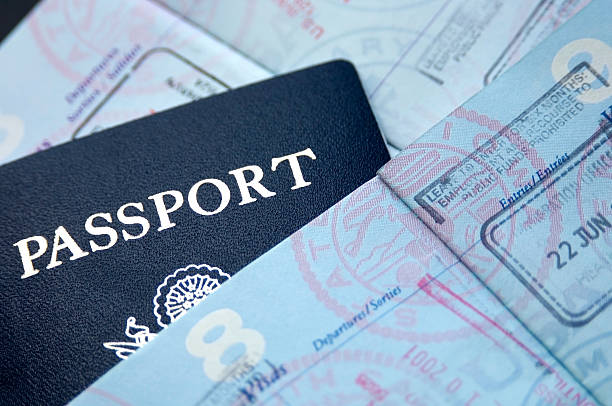 You never know when you may need it. Heck this is one you should always have it is just a must. 
8.
Your Man Cave Tools no explanation Needed.

9
.
A Signature Wallet


Owning a good-quality wallet is enough to make every man happy.  Not only is it convenient by providing easy access to their license, credit cards, debit cards, membership cards and money, but it's just very nice to have in your back pocket. 


10.  Condoms because every good man knows being sexually responsible is a must.

One More Thing you need is a Good Man Cave Book
These are my 10 things every man should have I am sure there are much more indulge yourself.